We don't believe in cookie-cutter solutions. Your business is unique, so why should you depend on generic software applications? Our talented designers, developers and data architects have the experience and know-how to bring even the most unique and complex application concepts to fruition for your business.
In today's economy, data can make or break your business. Are you capturing the right type of data to grow your business? Have you implemented measures to ensure the quality and reliability of this information? Are you able to harness and leverage both live and historical data, from different sources, in order to make the best business decisions? Whether you're looking for better data architecture, better data management, or better data analytics, we at KTL Networks are eager to help.
Can you imagine running a business today without the internet, social networks, or cloud computing? At KTL Networks, we think of ourselves as pioneers along the business solutions frontier. We look across an ever-changing technological landscape, we explore cutting-edge solutions, and then we help our clients navigate their way to success.
What we do
Our team has been building custom ERP (Enterprise Resource Planning) solutions and offering data services since 2012. We have worked with clients from many different industries such as aviation, chemical manufacturing, wholesale food manufacturing, and product distribution. We have worked with businesses of all sizes, from small startups to larger business with annual revenues in the hundreds of millions of dollars.
We leverage the latest in software technologies to bring robust functionality for core business activities such as supply chain management, manufacturing and production processes, quality control, inventory management, cost analysis, document control, and more. In addition, we provide data architecture, data management, and data analysis services to all of our clients. We are also happy to provide consulting services in support of 3rd party system implementations.
Our newest projects utilize blockchain technologies in order to transform and revolutionize how certain business processes are conducted. Real-world use cases include supply chain management and inventory management, but we are quickly developing solutions for a wider range of business processes.
We look forward to sharing our cutting-edge decentralized solutions with your company. We are living through an exciting period of business solutions innovation, and we at KTL Networks would like to make sure that your business is operating ahead of the curve.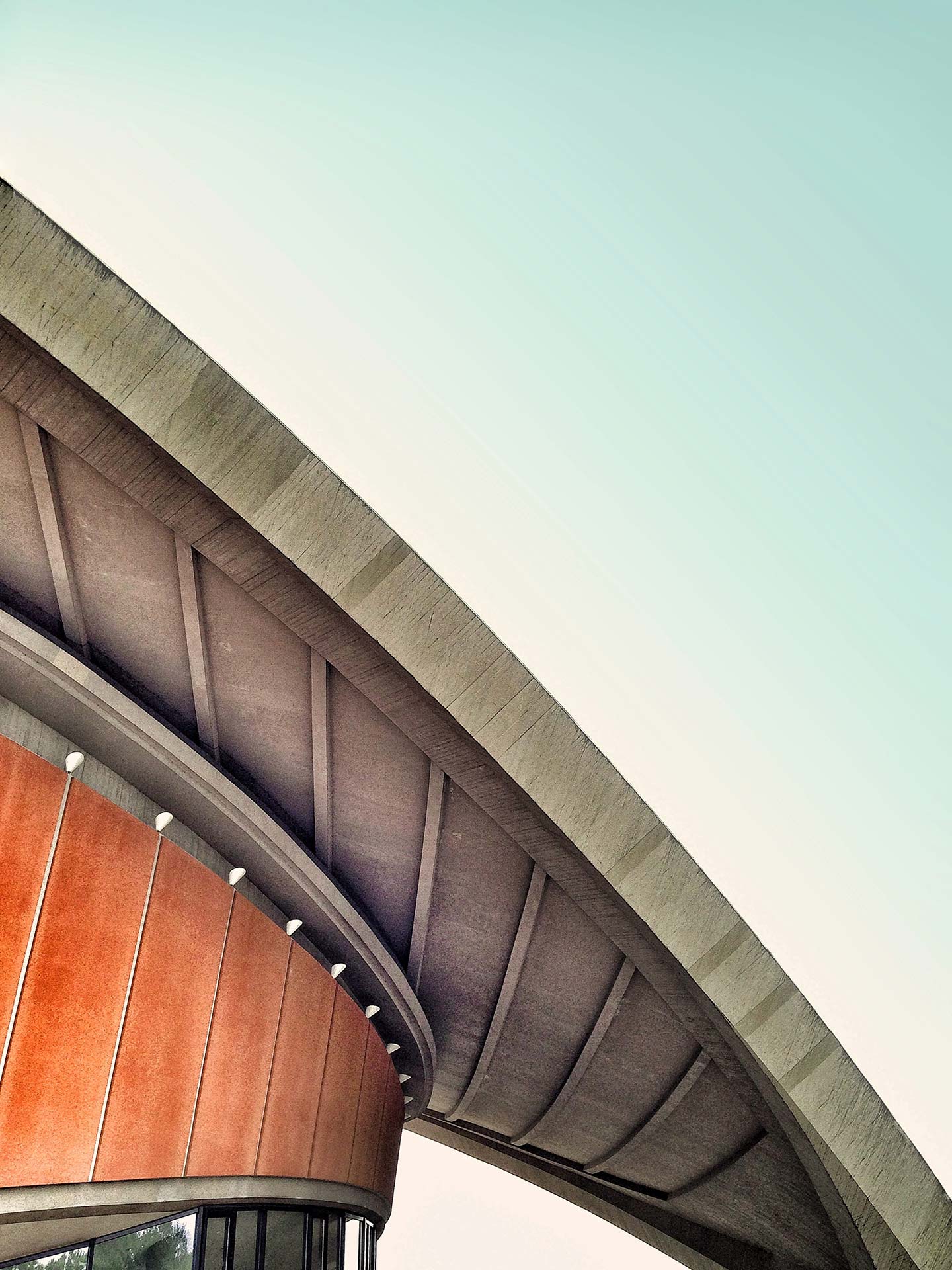 Next Steps...
Questions?  Please contact us to learn more about our services.